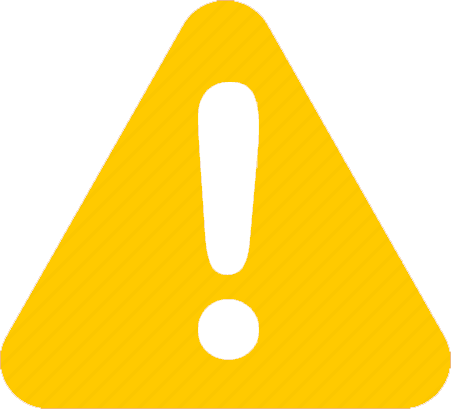 No Ads were found
Please expand your search options
Find some Suggested Results Below
Premium Ad
Premium Ad
The right investment . Best location From the owner . Lowed price. 11 minutes to Cairo international Airport Quiet region. Sports club Gym 17 restaurants area 7 central banks 56 private clinics And 3 private hospitals 6 ...
150,000 USD
Mecca - Makkah
Premium Ad
Premium Ad
New building for sale in hurghada city Red Sea Governorate. Al ahyaa region Minutes to the beach Best location in the city near to all the required services. The building consist of 5 floors. the roof and the basement (200...
250,000 USD
Riyadh - Ar Riyad
253 Sqm
5 Floor(s)
Installment
Premium Ad
Premium Ad
مصنع نشاط غذائي موقع مميز على ناصية شارعين رئيسين وممر جانبي مقابل مباشرة المصانع الجاهزة بمنطقة المطورين مدينة السادات * تم سداد قيمة أرض المصنع بالكامل * المساحة الاجمالية 14500م ( أربعة عشر ألف وخمسمائة متر مربع) * تم ...
1,600,000 USD
Sadat - Minufiyah
Premium Ad
Premium Ad
فندق فاخر تركيا مدينة طربزون على البحر مباشرة مكون من مبنيين احدهم يضم 40 غرفة ومطبخ ومطعم ولوبي كبير ومبني ثاني مواقف للسيارات وملاحق متعددة الاستخدامات. ويصلح منتجع خاص سكن خاص لرجال الاعمال والعوائل الكبيرة ومقار للشرك...
2,100,000 USD
Arsin - Trabzon
Post a Property
More Categories of Properties Al Ula