Shops and Commercials for Sale - in Al Hudud ash Shamaliyah Saudi Arabia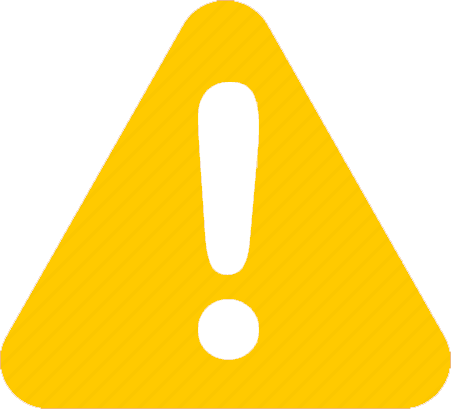 No Ads were found
Please expand your search options
Find some Suggested Results Below
بسم الله الرحمن الرحيم جده/محطة بنزين للبيع مخطط الجامعين القديم الرحيلى شارعين 52 و32 مساحتها 1400 متر مكونه من 5 محلات وكشك ومسجد ومكتب للاداره واربع طرمبات وخزانين سعة ...
5,500,000 SAR
Jeddah - Makkah
مشروع إنتاج السيارات النادرة، خبرة أكثر من 20 سنة، الموقع الرياض محتاج شريك بمبلغ 1،6 مليون ريال مقابل 50% من الأرباح، يوجد طلبات الآن بمبلغ 1.6 مليون وفي ازدياد سبب الشراك...
1,600,000 SAR
Riyadh - Ar Riyad
Station for sale on the road to Mecca. Riyadh. Site specifications: 1. The site area is 5042 square meters on two streets (First Street. Mecca Road. Riyadh to the north. and Branc...
6,600,000 SAR
Al Muzahimiyah - Ar Riyad
Post a Property
Shops and Commercials for Sale in Al Hudud ash Shamaliyah