Villas for Rent - in Hazem Aljalamid Al Hudud ash Shamaliyah Saudi Arabia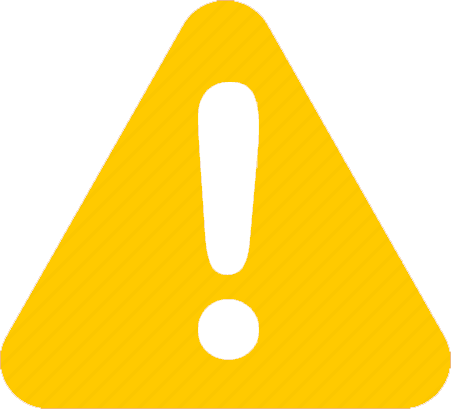 No Ads were found
Please expand your search options
Find some Suggested Results Below
للايجار فيلا تصلح سكني اداري فاخره ف حي الاندلس عل شارع 16 مساحة 400 متر مكونه من الدور الارضي 3 صوالين مكيفات ومطبخ راكبه ومطبخ وصاله ومستودع وحمام الدور الاول 3 غرف نوم و2 ح...
Jeddah - Makkah
Villa for rent in Jeddah - Super Deluxe - very luxurious and in an elegant and quiet neighborhood - its location is great in the Khalidiya neighborhood. close to the Applepeas rest...
Jeddah - Makkah
550 Sqm
5 Room
Negotiable
. نتائج البحث نتيجة الترجمة العربية الإنجليزية للايجار السنوي فيلا زاويه الأرضي مجلس رجال ومجلس نساء وصالة كبيره + غرفة سائق الدور الأول 4 غرف نوم ملحق علوي تحتاج صيانه llayijar...
Riyadh - Ar Riyad
300 Sqm
7 Room
Lux
Negotiable
Duplex villa for rent Salah al-Din area of 250 m 15th Street East refurbished passenger kitchen and air conditioning passenger monsters and car park excellent location behind the c...
Riyadh - Ar Riyad
Post a Property