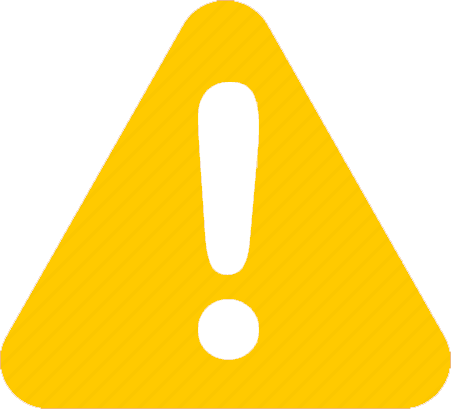 No Ads were found
Please expand your search options
Find some Suggested Results Below
a commercial office located on custodian of the two holy mosques road. it has an excellent location and provides all services and private parking...
Al Khubar - Ash Sharqiyah
Ready and furnished offices for annual - and monthly - rent in installments - Leaders World Real Estate Company. We have all the free services we give you from luxury office furniture And high-speed internet - and cleaning se...
Riyadh - Ar Riyad
حسام المهيدب ( مركز الشاطئ للأعمال - مكاتب فاخرة لإيجار) يقع مركز الشاطيء للأعمال في مدينة الدمام على طريق الأمير محمد بن فهد بحي الشاطيء والذي يعد المنطقة الأهم و الأقوى لمراكز الأعمال ، يتواجد حاليا المركز بالقرب من ا...
Ad Dammam - Ash Sharqiyah
Post a Property
More Categories of Properties Al Bahah
Offices for Rent in Al Bahah