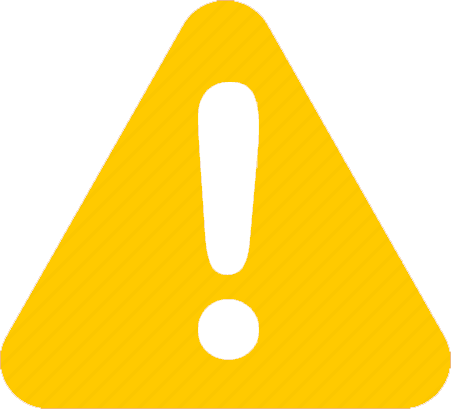 No Ads were found
Please expand your search options
Find some Suggested Results Below
مطعم وكوفي شوب جاهز بكل المعدات رخصة بلدية جديدة مع حساب انستغرام فعال 37 الف متابع للبيع ب 150 الف فقط الايحار السنوي 50 الف فتحتين
...
150,000 SAR
Al Qatif - Ash Sharqiyah
للبيع مستودع موقع مميز مخطط السرورية يقع على شارعين كبيرة شارع 60م + شارع 30م قريب سوق الصواريخ وقريب مستودعات الخمرة له أكثر من مدخل الأول من طريق الليث السريع بداية الخمرة والآخر من جهه سوق الصواريخ المساحة كبي...
3,200,000 SAR
Jeddah - Makkah
Its location is a commercial company. an economical company for foodstuffs. freezers. cleaning tools. plastics. and catering for restaurants and hotels. integrated in wholesale and retail. to and from. and it has a reputation...
50,000,000 SAR
Jeddah - Makkah
Post a Property