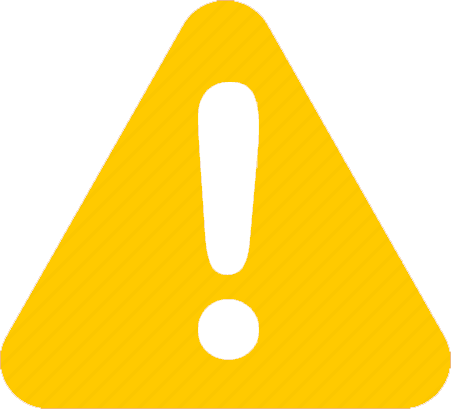 No Ads were found
Please expand your search options
Find some Suggested Results Below
قصر مصغر مساحه الارض 900 في حي المرجان الدور الارضي مجلس رجالي مجلس حريمي 3 حمام مطبخ سرفس صفرة طعام كبيره حديقه كبيره مسبح الدور الاول 8غرف 6حمام مطبخ سرفس صاله كبيره الملحق غرف غسيل 2 غرفه سطح مرتب 2 حمام<...
Jeddah - Makkah
فيلا مساحتها 175 متر مربع 3 غرف نوم 3 حمامات وغرفة عاملة مع حمامها صالة، مائدة طعام، مطبخ، تراس، غرفة غسيل، غرفة تخزين. مفروشة. الايجار يشمل الخدمات والماء الكهرباء والصيانة ضمن التزامات المستأجر _ فيلا مساحتها 205 متر...
Riyadh - Ar Riyad
205 Sqm
3 Room
Extra Super Lux
Furnished
Negotiable
Modern villa located in a great location in Jeddah. Al-Murjan District that is a luxary area in Jeddah. near by Airport. Cornaiche. The Globe Roundabout. Villa with 2 floors and a beautifull terrace. 3 bedrooms. 3 bathrooms....
Jeddah - Makkah
300 Sqm
3 Room
Super Lux
Negotiable
Riviera Compound residence new compound in north of Riyadh ( Riviera Compound residence ) new compound in the north of Riyadh in Al-Araid district. only 5 minutes to American school & 22 minutes to KAFD. 52 Villas townhouse 7...
Riyadh - Ar Riyad
Post a Property
More Categories of Properties Al Bahah